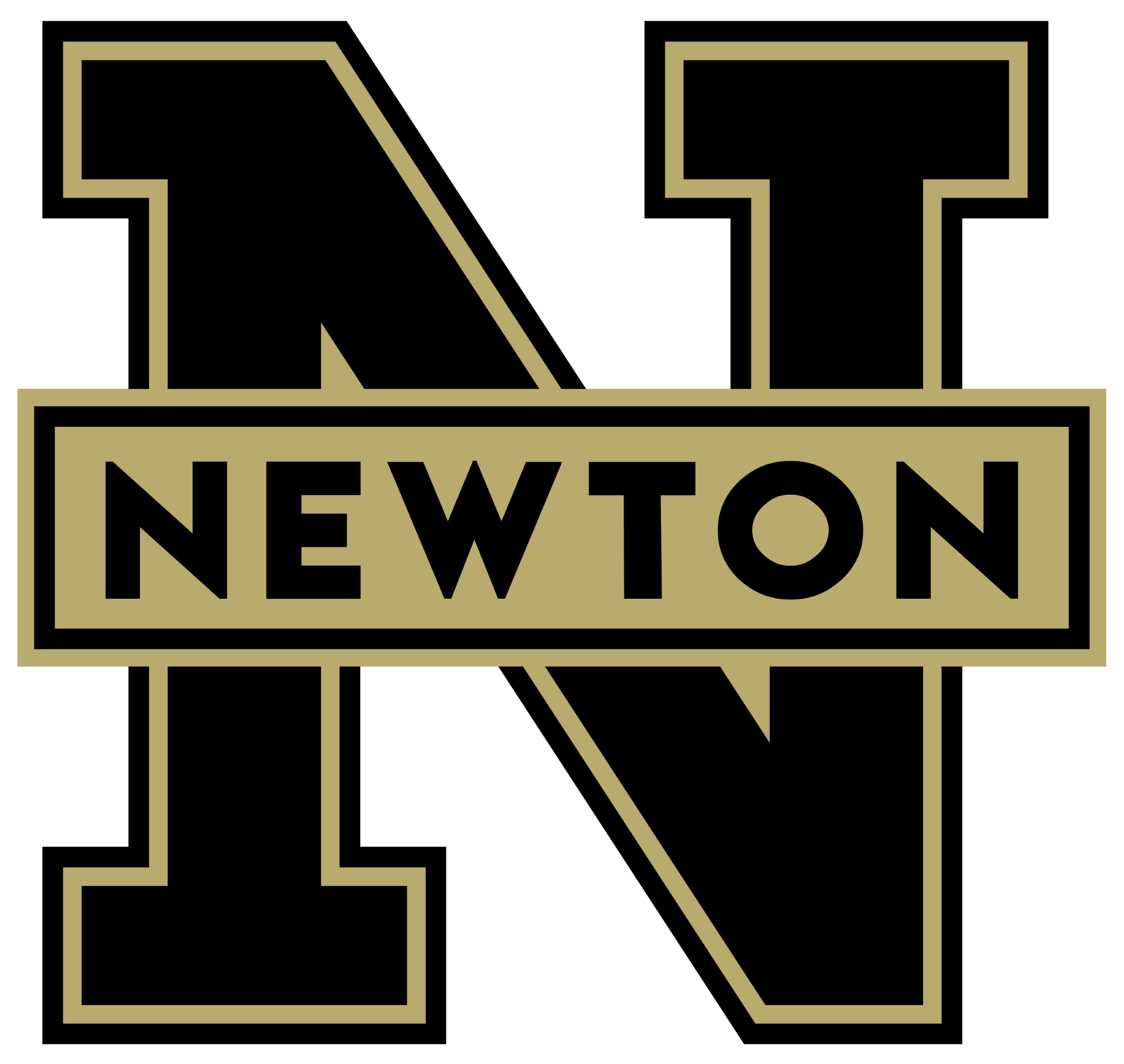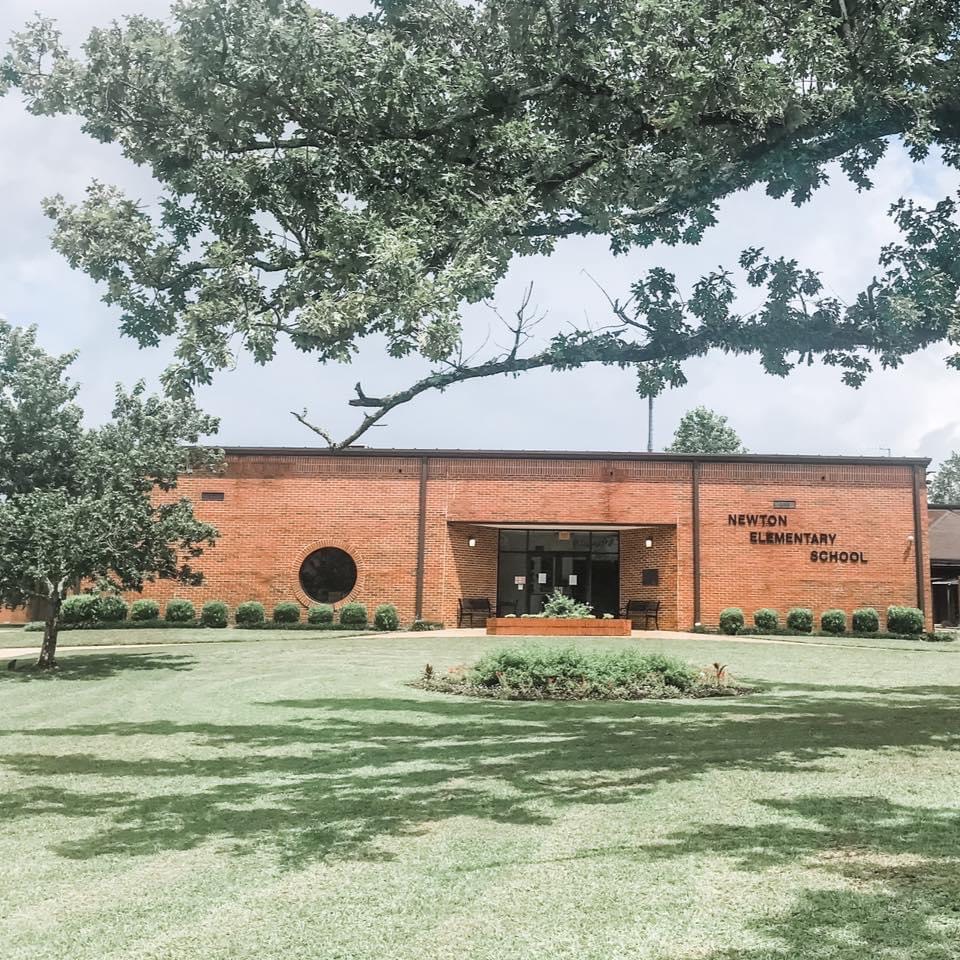 Welcome to Newton Elementary School
Newton Elementary School Mission Statement

The mission of Newton Elementary School is to produce students who are prepared to begin the next level of learning with self-confidence and a desire to succeed. This will be achieved by providing an appropriate curriculum taught by an innovative and nurturing staff in a positive and caring environment.

April 25th-29th - ACAP Testing (3rd-6th Grades)

May 2nd -

Pre-K Field Trip

May 3rd -

Teacher Appreciation Day

May 3rd-5th -

AIMS Web Testing

May 4th - 6th -

Kindergarten Registration from 9:00-2:00

May 6th -

FIELD DAY!

May 6th -

National Nurse's Day

May 8th -

Happy Mother's Day!

May 9th-13th -

All Library Books Due!

May 10th -

4H Meetings

May 13th -

ACAP Testing Reward Field Trip (3rd-6th grades)

May 17th -

End of the Year AR Celebration (field trip)

May 23rd -

6th Grade Field Trip

May 24th -

Kindergarten Graduation @ 8:30

May 24th -

Pre-K Program @ 10:00

May 24th -

3rd-5th Honors Day @ 1:15

May 25th -

6th Grade Graduation and Honors @ 8:30

May 25th -

1st and 2nd Honors Day @ 1:15

May 26th -

Last Day for Students (half day)

May 27th -

Last Day for Teachers
HELLO SUMMER!!!
The "Roadmap to Reopening Dale County Schools" can be found by clicking

here

and under

Parent Information

at the top of the page.
K-6th grade school supply lists can be found under

Parent Information

at the top of the page.

NES will NOT accept daily transportation changes after 2:00 pm each day

. Please make any necessary changes before this time.

Please click

here

to access the free/reduced meal application.
Universal Breakfast Program
Please encourage your child to participate in our universal breakfast program. This program provides every student with a free breakfast. To see what your child will be served each day for breakfast and lunch, please click on the "Lunchroom" link under Departments at the top of this page.
Pay for you child's lunch online by clicking on the link above: