Mr. Eric Andrews, Principal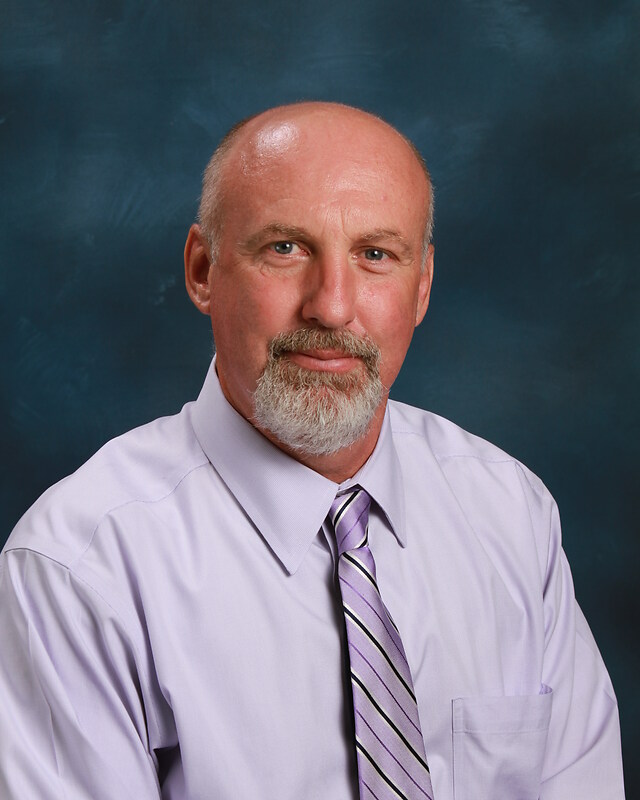 Greetings to Newton Elementary family and friends. Our faculty is excited about the upcoming school year. We are committed to making Newton Elementary the very best it can be. To accomplish this, we need your help and support. Working together, Newton Elementary School will reach our goal to educate every child to his or her potential.
If our faculty and staff can help you anytime during the year, please contact us at 334-445-5564 or by e-mail. Thank you for your support! We need your involvement to make sure our students receive the best education possible. I look forward to working with you.