5th Grade Math/Science Teacher
Courses Taught:
Math/Science 5th Grade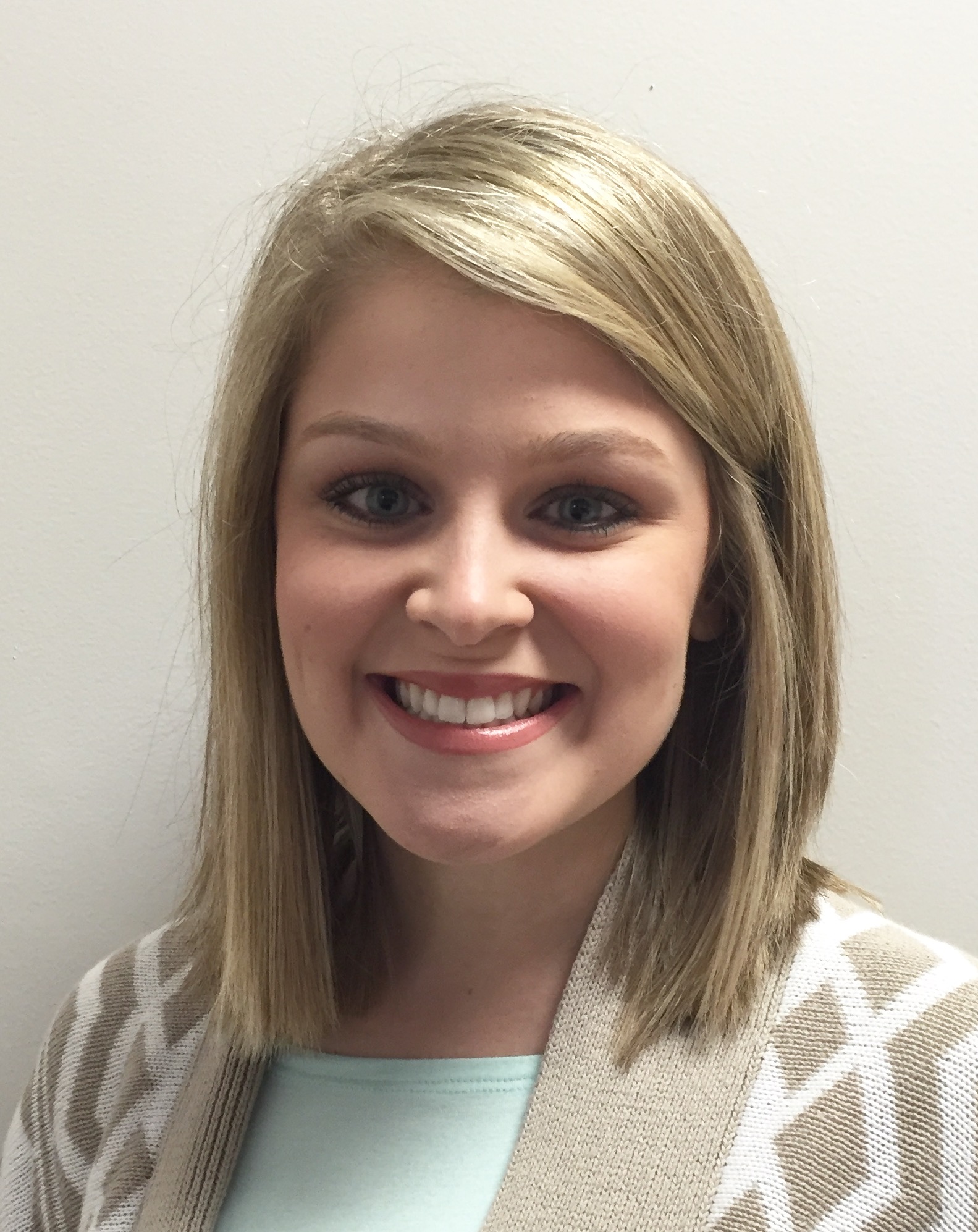 I graduated from the University of Troy with a Bachelors degree in Elementary Education. Math and Science have always been my favorite subjects to learn and teach. In my spare time I enjoy spending time with my family and watching Alabama football. I am so excited for the upcoming year at NES!!