Courses Taught:
Reading Specialist Grades K-3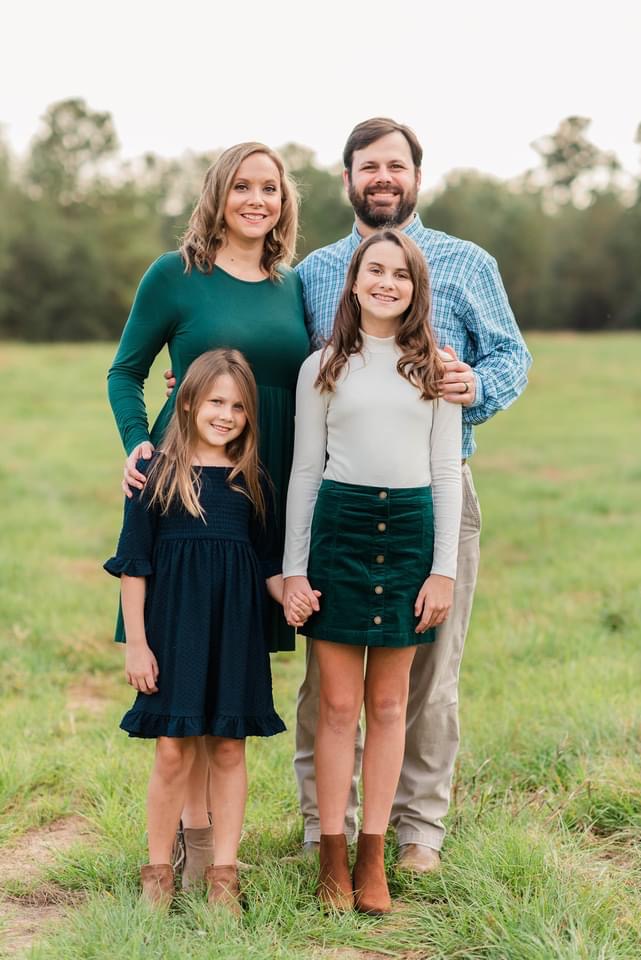 Education:I graduated from Auburn University with my Bachelor's Degree in Communication. War Eagle!! I graduated from The University of Alabama at Birmingham with my Master's Degree in Early Childhood/Elementary Education. I recently completed my National Board Certification! Only 10% of teachers in Alabama have this certification.
Experience: I taught 6 years in Kindergarten at Kelly Springs Elementary. I also taught 3 years in Second Grade at Kelly Springs Elementary. I was selected as Teacher of the Year in 2016-2017. I taught 5th/6th Grade ELA here at Newton Elementary for two years. I am starting this year as the Reading Coach at Newton Elementary and I am very excited!
About Me: I grew up in Abbeville, Alabama, and went to Abbeville Christian Academy from Kindergarten-12th grade. I then attended Troy University on a full scholarship. After 2.5 years at Troy, I met a boy (from Dothan) while visiting friends in Auburn and fell in love. I decided to transfer to Auburn University and completed my degree there in Communication. I married that boy, Ray Rollins, and we then moved to Birmingham following a job offer he received and me landing an internship on "The Rick and Bubba Show." I decided after we had our first child that I wanted to go back to school and get my Master's in education. I knew I was meant to be a teacher! I worked hard, and after 16 months of graduate school, working a part-time job, being a full-time mommy and wife, I graduated with my Master's from UAB! Before I graduated I was offered a job back in Dothan to teach kindergarten at Kelly Springs. I accepted the position and we moved back to Dothan after 4 years in Birmingham. Ray and I have been married for 15 years and have two daughters. Grace is in the 8th grade and is 13 years old. Amelia is in 2nd grade and is 7 years old. I taught for 9 years at Kelly Springs Elementary. I enjoyed my time there and was even selected as Teacher of the Year for the 2016-2017 year. I decided to move to Newton Elementary in 2018 to teach 6th grade. I love my new school! I spent 2018 working on my National Board Certification and found out I certified in December 2018! Only 10% of teachers in the state of Alabama are Nationally Board Certified so I am very excited and proud of this accomplishment. In my spare time, I enjoy reading, running, spending time with family and friends, Auburn football, going to our family lake house, and going to the beach. I am a member at First Baptist Church Dothan where I sing on the praise and worship team, volunteer with the preschool music, and serve on several committees. I enjoy my job and love teaching!