Subjects Taught:
English/Language Arts/Social Studies 4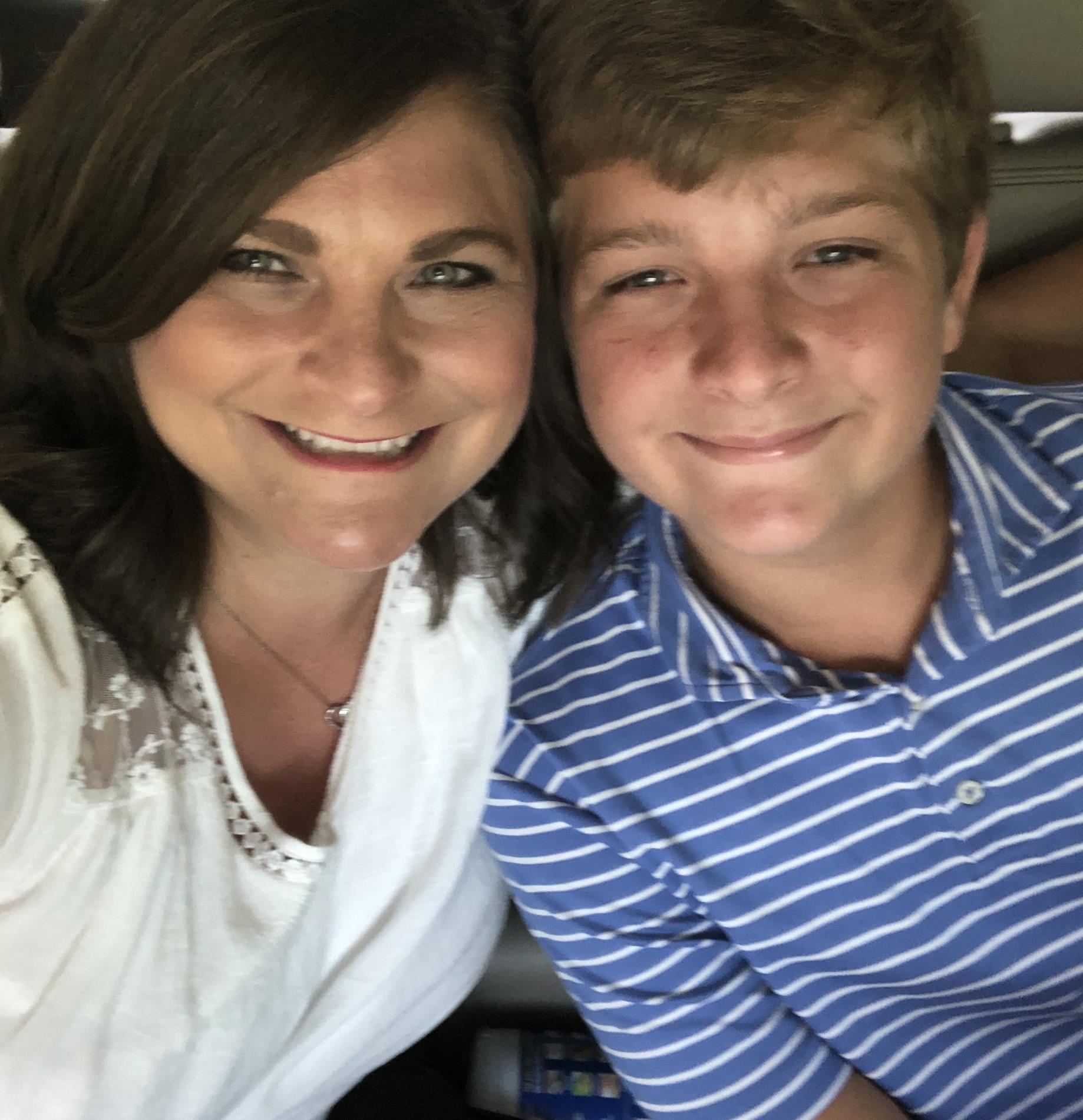 Education
I am a native of the Dale County School System. I graduated from George W. Long High School. After high school, I attended Auburn University in Montgomery and received my Associate Degree in Science. Later, I transferred to Troy University in Montgomery where I received my Bachelor's Degree in Human Resource Management. After returning home, I decided to pursue a degree in Elementary Education. I graduated with a Master's Degree in Elementary Education from Troy University in 2011.
Experience
I have been teaching for nine years. I taught Kindergarten at Thompkins Early Childhood Center and Lisenby Primary School in Ozark for six years. This is my third year teaching fourth grade at Newton Elementary School. I teach English Language Arts and Social Studies and couldn't be more excited about sharing my love for reading and history.
Bio
I have one son, Dylan, who is in the eighth grade at George W. Long High School. He plays football, basketball, and baseball so he keeps me on the run and I enjoy every minute of it. We have one fur baby named Jax who is the smallest guard dog ever! I enjoy spending time with my family and friends, watching sports, reading, antiquing, camping and anything outdoors!