Courses Taught:
English Language Arts
Creative Writing
Intervention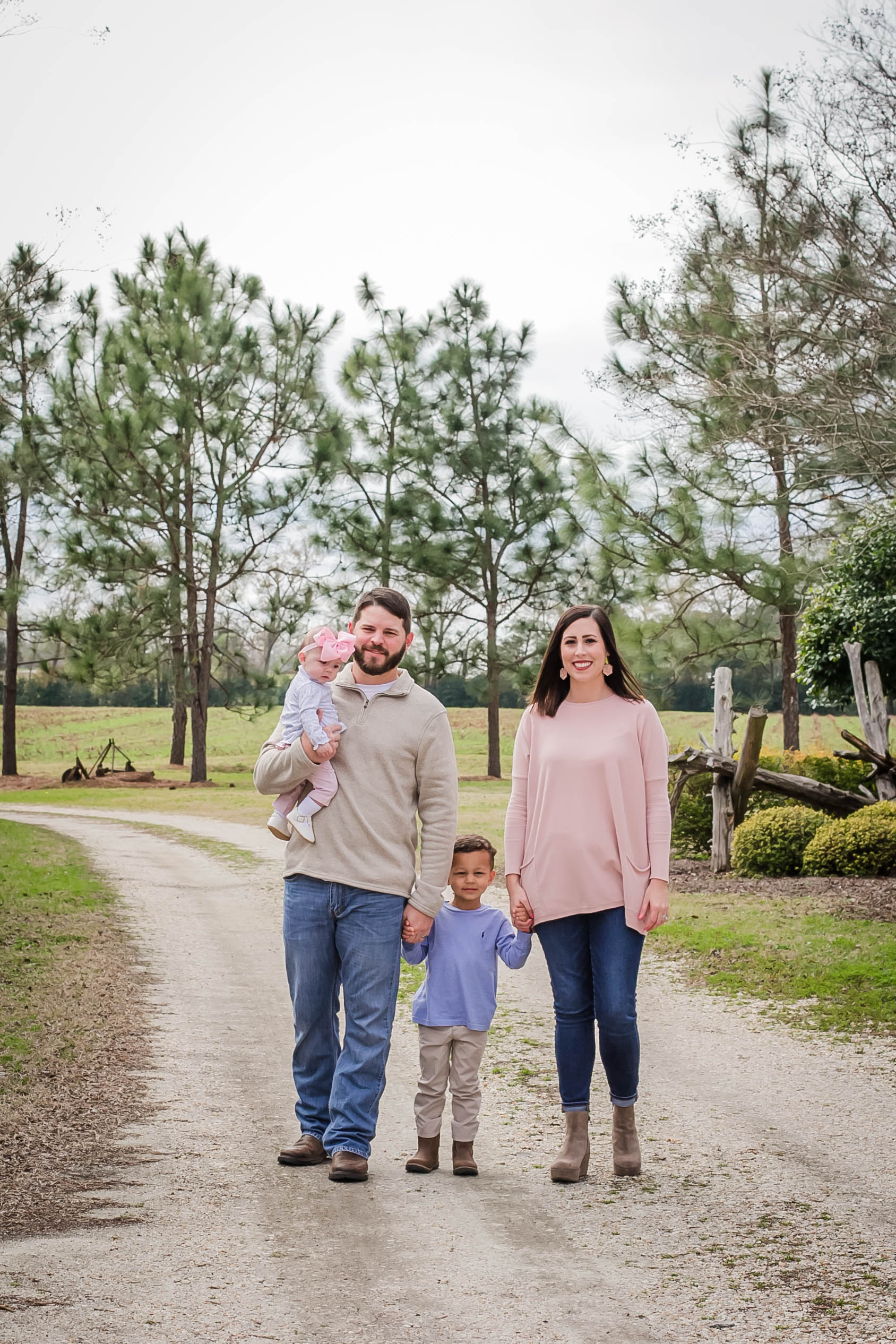 Welcome to Newton Elementary School! My name is Anna Harrell, and I have been an English Language Arts classroom teacher for 6.5 years. I am originally from Midland City, Alabama, and I graduated from Dale County High School in 2010. I earned my Bachelor's Degree in English Language Arts Education from Troy University in 2014. Since then, I have also earned my M.Ed in Instructional Leadership from the University of West Alabama in 2020.
Before moving to Newton Elementary School, I had the privilege of working at Russell County Middle School, Prattville Junior High School, and South Dale Middle School as a 7th and 8th grade English Language Arts teacher. Over the course of my teaching career, I have sponsored Jr. Beta Club, Spirit Club, and Writing Club; I have also coached JV softball and JV cheer.
I am excited to be the new intervention teacher at Newton Elementary School, and I look forward to meeting all of the wonderful students at NES! I can't wait to see how much we can accomplish together this school year!